KERALOT Youth Services Center
KERALOT Youth Services Center
270.887.7073

The Family Resource and Youth Services Centers initiative was established with the passage of the Kentucky Education Reform Act (KERA) of 1990. The mission of our school based Center is to enhance students' abilities to succeed in school by developing and sustaining partnerships that promotes; early leaning and successful transition into school, academic achievement and well-being and graduation and transition into adult life. Our primary goal in the Youth Services Center is to help remove non-cognitive barriers to students' learning. The KERALOT YSC is a bridge over barriers. We assist students and families in overcoming educational barriers by providing direct services or linking families with other resources in the community. The YSC collaborates and seeks assistance with community agencies in order to provide services needed for our families. The services of our Center are available for every student enrolled at Christian County Middle School. The KERALOT YSC is located across the hall from the main office to the left of the checkout window. For more information about the Youth Services Center call Tera Babb at 270-887-7073.
Way in which to volunteer at CCMS
Tutor students in math


Readers


Assist with K-PREP Testing


Filing


Leveling books for reading workshop as needed


Mentors


Male Mentor Luncheon once a month


Career Speakers


Guest Speakers


Assist in the KERALOT YSC - Backpack Program, General Office etc.


After School Events – Dance, Athletic events, etc.


Field Trips


KERALOT YSC - Events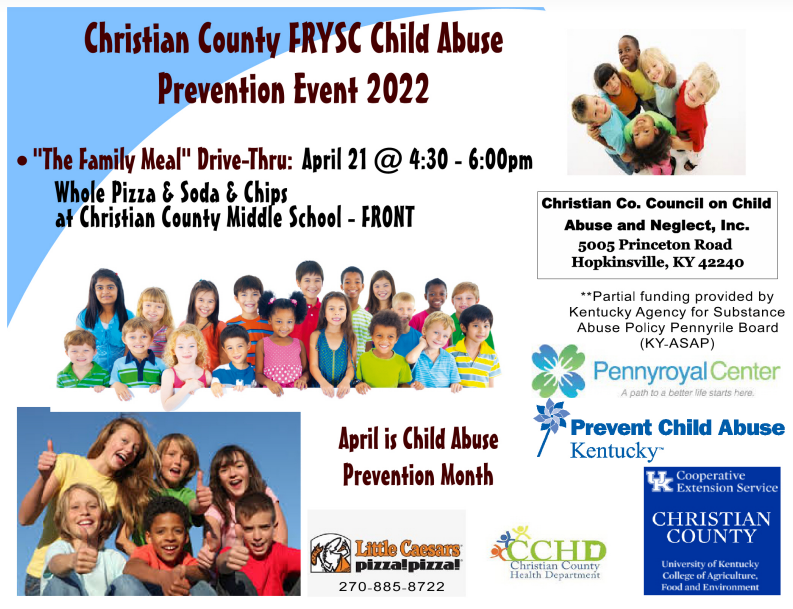 TEENS HAVE BEGUN VAPING AT AN ALARMING RATE.
Since kids who try vaping are more likely to begin smoking cigarettes, we could be facing a major health crisis!
To help combat the misperception that vaping is harmless, educational materials and social media kits that spread awareness of the dangers of vaping are located at the links below.