Parents and Guardians,
Sign up for NotifyMe!
Get texts and e-mails from CCMS and the District. This includes cancellations, early dismissals, and school information. Click the NotifyMe image on the middle left of the page (under News and Events) to sign up.
Tryouts for boys basketball will be held on the following dates:

Sign-ups were posted all last week-Coach McKay will only call those who have a sports physical on file with the school. (A sports physical is different than a school physical).
Coach McKay will let parents know what day their child will tryout.
---
2014-15 Master Schedule
1st period 8:20 – 9:14 54 min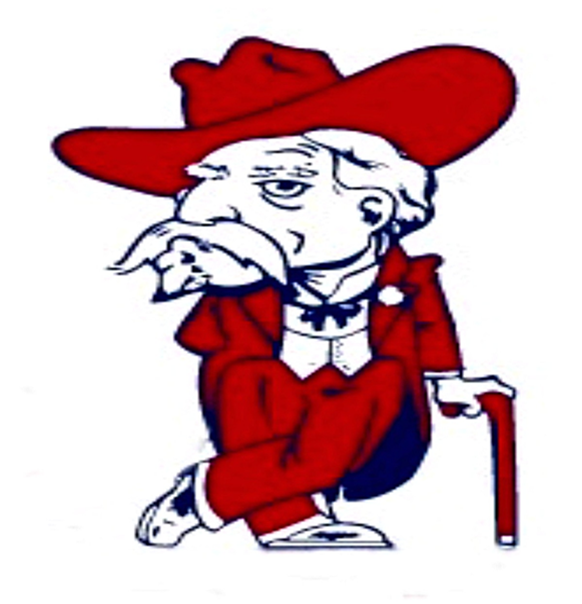 2nd period 9:18 – 10:11 53 min
3rd period 10:15 – 11:08 53 min
4th period 11:12 – 12:41 89 min
7th grade lunch 11:12 – 11:39 27 min
6th grade lunch 11:42 – 12:09 27 min
8th grade lunch 12:12 – 12:39 27 min
(FMD – after 8th grade lunch)
5th period 12:45 – 1:38 53 min
6th period 1:42 – 2:35 53 min
7th period 2:39 – 3:34 55 min
· Start Time - 8:20
· Dismissal - 3:34